£10, £20 and £50 Off

All Print & Exhibition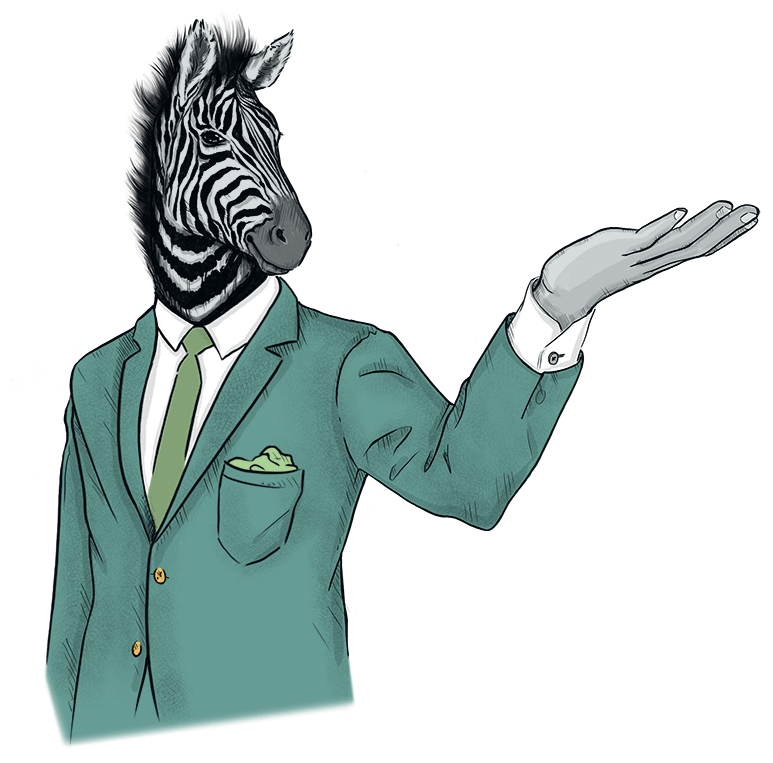 We know things are messy at the moment. Businesses everywhere are looking around, wondering when the tide will come back in.
Customers come and go, but one thing that always stays the same is the need to predict the next wave. So you can surf, not sink.
At Web Design Inverness we're all about helping businesses succeed in their marketing. We want to throw you a marketing lifeline – a boost that will help you stay ahead of the curve.
That's why we've dug deep to give you £10, £20 and £50 off all of our amazing print, signage and exhibition products. Whatever it is you need for your big marketing push, we'll help you get the best value so you can be seen a mile off.
A storm is brewing – customers will emerge, looking for your services. Will they find you? Call us on 01463 861 467 and we'll sort you out with what you need.
Get £10 towards any of our fabulous print, signage and exhibition products.
The perfect thing for adding extra oomph to business cards with UV gloss or foil designs. Get your business ready to be seen in style.
Our £20 vouchers are good for any of our marketing products, giving you more value.
If you've always meant to update those flyers or sort out old and outdated signage, this one's for you. Come back roaring with a new look.
For those who want to push the GO button on marketing collateral, we're giving you £50 off.
That exhibition? Nail it with our printed fabric booths and pop-up displays. Get out of the traps before the others have a chance to blink.
Offer ends on July 31st 2020. Excludes carriage. One voucher can be used per new customer. Vouchers can be used on most printing, signage display and poster products but not on digital products or products supplied by network partners. Vouchers cannot be used in conjunction with any other voucher or offer. Vouchers cannot be used on orders by existing customers. Offer may be withdrawn at any time. Subject to terms & conditions.